Are you in pain or discomfort?
In Touch offer hands on natural therapies to help with many musculoskeletal problems and physical conditions. Areas of expertise include:
Welcome to In Touch Therapies
In Touch is a company that specialises in Sports and Remedial Massage Therapy, Scar Work and Reflexology: working in Maidenhead, Marlow, Beaconsfield, Farnham Common, Windsor and the surrounding Berks & Bucks regions, offering a range of natural therapies. It's a company that is committed to helping you feel better, to enabling your bodies to function more effectively and perform to the best of your ability, whether that's at a personal mobility level after injury and disability, in sporting competition, at work, or generally in your day to day life.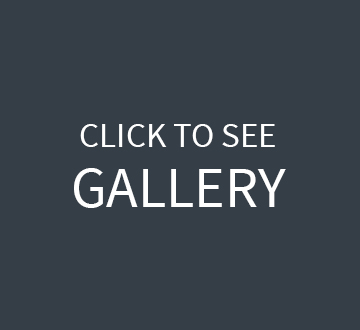 Thanks Roxanne. You cured a chronic muscle spasm in my arm and as a wheelchair user this is inspirational. Very dedicated, you also helped me with my neck.
ALAN KENNY
Managing pain, enhancing physical form, function and performance